Headteacher's Welcome
Welcome to De La Salle School
De La Salle School, Basildon, was founded by the De La Salle Brothers in 1972. Known then as St Anselm's RC Comprehensive, the school served families of Basildon until 1996 when it changed its name to De La Salle School.
St Jean-Baptiste De La Salle founded his first schools in the seventeenth century and his core Catholic principles run through all the work we do today.
These Lasallian values make De La Salle School the perfect choice for all families in Basildon and the wider community.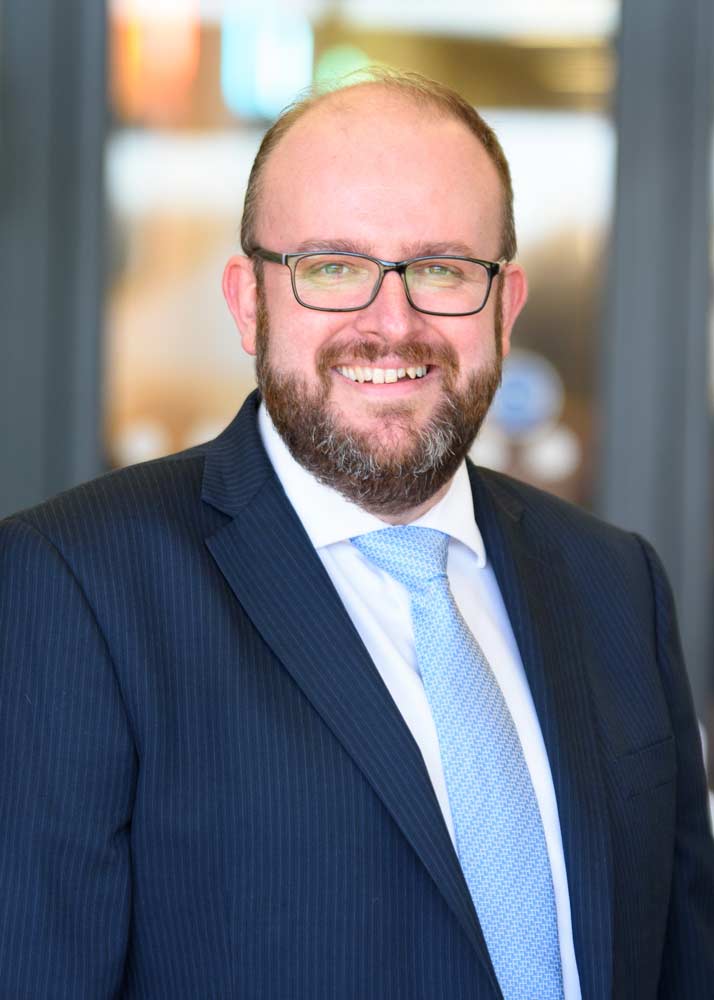 Mr P Norris
Headteacher
We strive every day to develop students academically, spiritually and pastorally.
We have the highest expectation of every student entrusted to us. Preparing individuals for the many challenges the modern world has in store for them is central to the work we do. While developing their academic excellence, we support and nurture every individual to become the person God intended them to be.
We are enormously proud of the achievements of our students. When they reach the end of their time with us, we aim for each young person to leave the school confident, happy and fully prepared for the future, whether that is further education, employment or training, we fully support our students at every milestone.
As a former student of De La Salle School, I am immensely proud of all that the school stands for. As you browse our website, I know how impressed you will be by our students, who are equally proud to be a part of this community. Their enjoyment and passion for learning is infectious and makes for a learning environment that gives the potential for each and every individual to succeed.